Grats go out to NSTK's first 60, Miglet. It was a hard fought battle with Decaying to reach the top honor, but Miglet won out.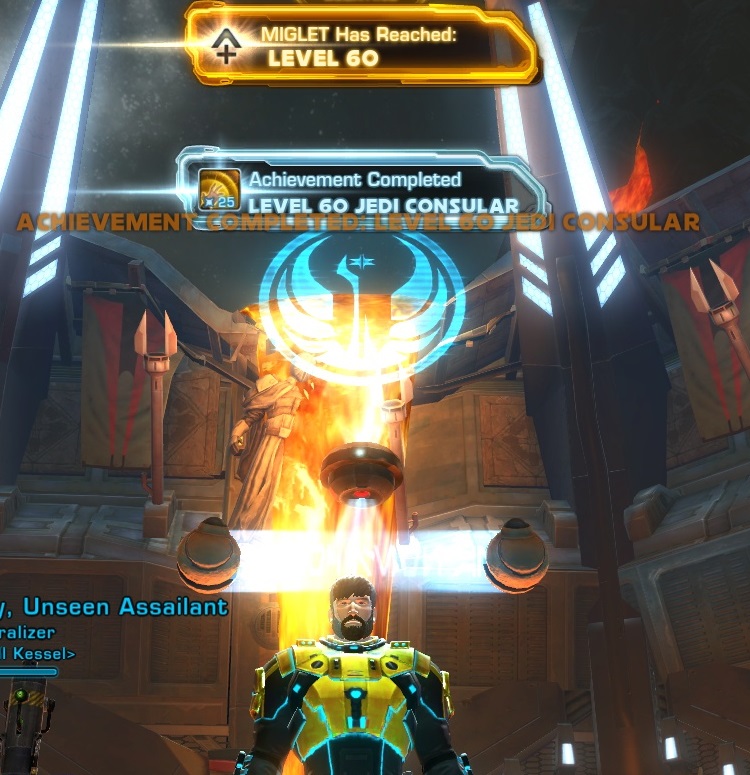 Here is our list of the first 10 to level 60:
Miglet
Decaying
Fuzzyewok
Hiemdalir
Kilborn
Obsidianhealer
Jem-mek
Stentr
TheSecondDoctor
Irradiate
Grats to ALL our 60s!